Official FUZZI Shop
Our story begins in 1954
When Adele Bacchiani Fuzzi founded FMC, Fuzzi Maglificio Cattolica. From that day on, we never stop thinking about women.
Go to Shop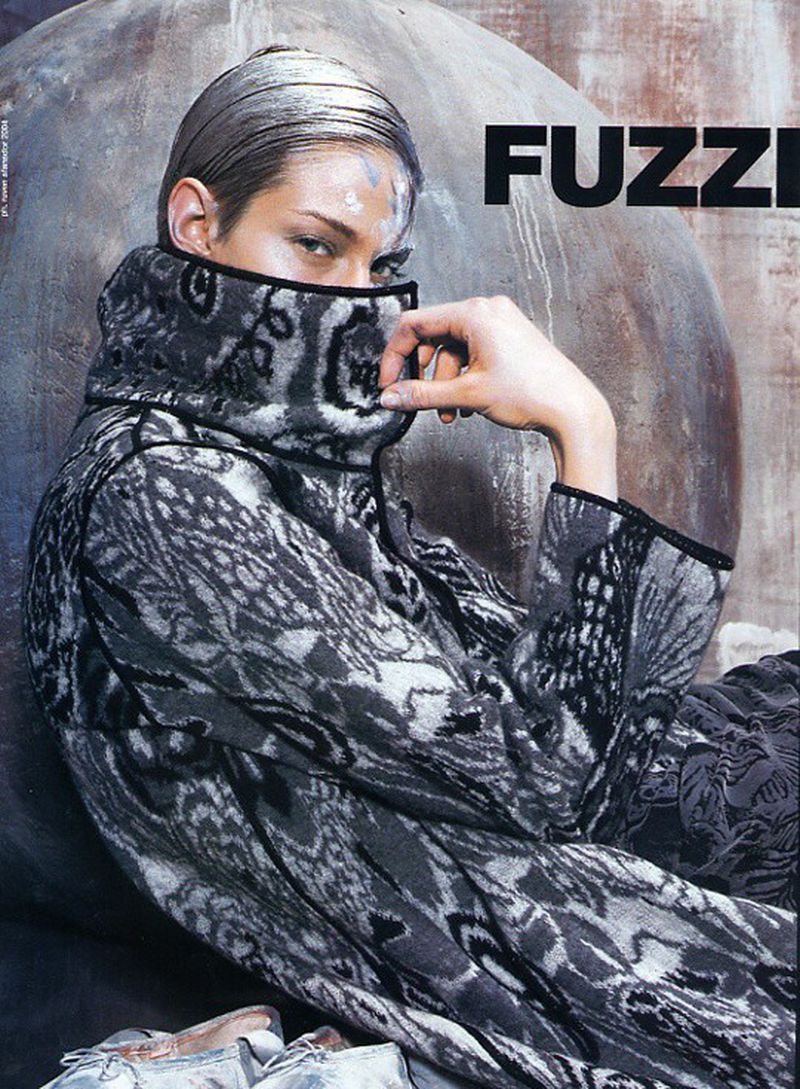 Our Philosophy
We chose to create clothes that would help the wonderful female universe. Our product is ageless. It's designed to enhance your beauty and, at the same time, to make your life easier, as we know that at any age, women have not so much time to think about themself.
A story of women thinking about women
Fuzzi tulle is a product with such an easy use, you won't be able do without it anymore, no need to iron, easy-care, quick drying, it takes up so little space in the closet and in the suitcase, you could even cut it short by yourself if needed. It has an excellent fit because it's made of the best quality tulle, soft and weightless like a cloud.
You can buy it online without any fear to order the wrong size, the generous elasticity is going to surprise you. It's always a perfect solution to make a gift, it is so adaptable that can be adjusted to any body shape. Our garments will always be your allies, they will come with you on every occasion of your lifeIt is a story of women thinking about women.